Services
For these massages:
Swedish - The most basic type of massage it uses long, kneading strokes and concentrates on the muscles and connective tissues of the body for improved circulation, relaxation, pain relief, and overall health.
Deep Tissue - Utilizes slow strokes, direct pressure applied across the grain of the muscles with the fingers, thumbs or elbows. Deep tissue massage is best for giving attention to certain painful or stiff "trouble spots."
Sport Massage - Sports massage can be preventative and therapeutic for athletes or those in training. It can help improve flexibility, range of motion, and performance.
Aromatherapy - Uses essential oils in combination with bodywork.
Thai Combination - Uses Thai stretching techniques combined with either Swedish or Deep Tissue massage to further relax the muscles and promote flexibility
Cost:
1 hour for $70
1.5 hours for $100
2 hours for $120
Special offers for massage packets:
Packet A ... 5 Hours of massage $300 ( $50 save)
Packet B ... 10 Hours of massage $500 ( $200 save)
* Packets can be shared with family and friends.
$40 for 1 hour Reflexology
$10 off for 1st visit (excluding reflexology)
Appointment cancellation requires
24 hours notice. Thank you.
Call now to schedule an appointment:
707-206-5457
Ann's Healing Massage
Sebastopol Wellness Center
517 Petaluma Ave, Sebastopol,
CA 95472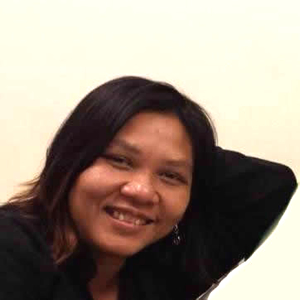 Ann offers the following services:
Swedish
Deep Tissue
Aroma therapy
Sports Massage
Hot or cold stone
Thai combination
Reflexology
Hours:
Monday: 9am-7pm
Tuesday: 9am-7pm
Wednesday: 9am-7pm
Thursday: 9am-7pm
Friday 9am-7pm
Saturday: 9am-6pm
Sunday: 9am-6pm
I accept cash, credit card, and checks